Power BI Training Course in Dubai: Unleashing the Power of Data with Simfotix.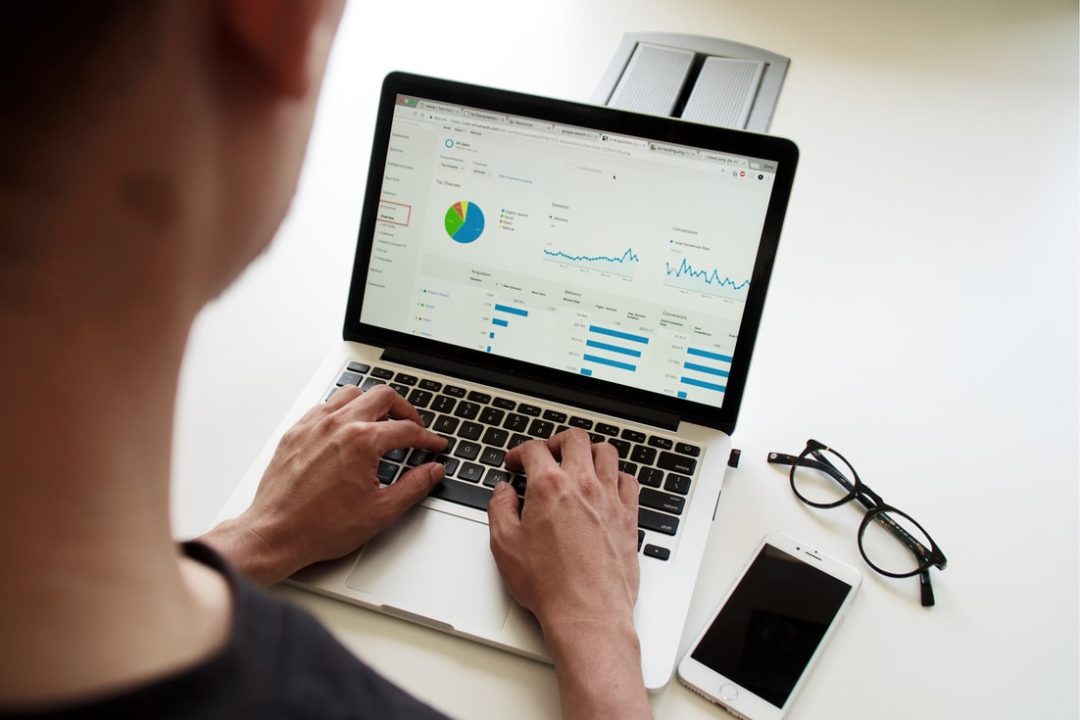 In the world of management, the success of any business depends on the power of futuristic decision-making at the right time. However, it requires abundant resources and takes enough time, which leads most businesses to dilution, even bankruptcy. That is where Business intelligence comes in. Microsoft Power BI is a powerful data analytics integration and visualization software which provides a rich environment for data integration.
SIMFOTIX: Elevating Executive Education
Simfotix, renowned for delivering top-notch corporate training in Power BI across various national and international locations, is now introducing its Power BI training course in Dubai. With over 5,000 participants from 1000+ organizations in the MENAT region, our impact is felt far and wide. Simfotix aimed to help professionals and organizations harness the actual possibility of their valuable data, we want you to tread the blog thoroughly and get ready to jump into the future.
Master Power BI with Our Comprehensive Curriculum
Embark on a journey of in-depth learning with our meticulously designed curriculum. It covers everything you need to know about Power BI, ensuring you build a strong foundation and acquire advanced techniques. Here's what you can expect:
Gain a Strong Foundation: Start with the basics and build a solid understanding of Power BI, from data connectivity to visualization techniques.
Advanced Techniques: Dive into advanced features, including DAX language, custom visuals, and real-time data monitoring, to elevate your analytical capabilities.
Practical Application Through Hands On Learning
Immerse yourself in a dynamic learning experience with our practical approach. You'll be exposed to real-world scenarios and engaging workshops guided by experienced instructors. Here's what you can expect:
Real-World Scenarios: Engage in hands-on exercises that mirror real-world business scenarios, allowing you to apply your knowledge in a controlled environment.
Interactive Workshops: Participate in interactive workshops led by seasoned instructors, providing invaluable insights and best practices for effective Power BI utilization.
Tailored Training for Targeted Skill Development
At Simfotix, we understand that one size doesn't fit all. That is the main reason we are offering a customized learning path to address special skill sets.  Here's what sets our approach apart:
Role-Specific Training: Tailored to cater to diverse job roles, Simfotix's Power BI course ensures that participants acquire skills directly applicable to their specific responsibilities.
Business-Centric Approach: Learn how to align Power BI with your organization's goals, extracting maximum value and driving data-backed decision-making.
Master Power BI with Expert Guidance and Personalized Support in Our Power BI Training Course in Dubai
Guidance from Seasoned Experts: Our courses are led by industry veterans with extensive experience in harnessing the power of Power BI for impactful data analysis. Benefit from their wealth of knowledge and practical insights. Personalized Support: At Simfotix, we prioritize individualized attention. All the participants receive customized support which creates an optimal learning environment for maximum comprehension and skill acquisition.
Course Outline for Power BI Training Course in Dubai
Introduction to Power BI: Get acquainted with the Power BI interface and understand its key features and functionalities. Learn how to navigate the tool effectively.
Data Acquisition and Transformation: Dive into the process of importing, cleaning, and transforming data from various sources to make it suitable for analysis.
Data Modeling: Gain expertise in creating relationships between different data sets, optimizing data models, and ensuring data integrity for accurate insights.
Data Visualization: Learn to design and build visually appealing and interactive reports and dashboards that effectively convey insights to stakeholders.
Advanced Analytics with DAX: Explore the powerful DAX (Data Analysis Expressions) language to perform complex calculations and create custom measures for in-depth analysis.
Sharing and Collaboration: Understand how to share and distribute reports, dashboards, and insights within your organization, ensuring seamless collaboration among team members.
Power BI Service and Mobile App: Learn how to leverage the Power BI service and mobile app for accessing and interacting with reports and dashboards on the go.
Security and Governance: Discover best practices for ensuring data security, implementing role-based access control, and managing data governance within Power BI.
This comprehensive course outline covers the critical aspects of Power BI, providing participants with a solid foundation and advanced skills to harness the full potential of this business intelligence tool.

Course Benefits
Elevating Strategic Business Intelligence Proficiency
Power Bi training course in Dubai is designed especially for senior executives, department heads, business managers, project managers, business analysts, IT executives, as well as data analysts and scientists. By completing this program, participants will hone critical skills vital for fostering strategic thinking in establishing robust business intelligence and analytics functions. These key takeaways include:
Seamless Data Connectivity: Learn to seamlessly connect MS Power BI to various datasets in MS Excel and SQL, ensuring a smooth flow of information.
Efficient Data Modeling: Master the art of constructing uncomplicated yet effective data models within MS Power BI, enhancing data organization and accessibility.
Strategic Visualization Selection: Gain proficiency in choosing and implementing the most suitable visualizations within MS Power BI, facilitating precise and impactful data representation.
Dynamic Dashboard Creation: Acquire the expertise to craft dynamic dashboards that enable in-depth data exploration and efficient query resolution.
Effective Report Dissemination: Understand how to publish and share insightful reports with stakeholders using MS Power BI, ensuring seamless communication of critical insights.
Empowered Data-Driven Decision-Making: Harness the power of the DAX language to perform fundamental analytics, providing a solid foundation for data-driven decision-making and driving business growth.
By completing this course, participants will not only expand their skill set but also gain a competitive edge in implementing strategic business intelligence solutions.
Empower Your Learning with Abundant Resources and Practical Application
Simfotix's Power BI Course in Dubai offers a comprehensive curriculum with hands-on exercises and expert-led instruction. Abundant resources enhance the learning journey, enabling professionals to drive data-backed decision-making. Elevate your analytical capabilities with Simfotix.
Elevate Your Data Analytics Game with Simfotix
It is your time to update yourself with our Power Bi Training Course in Dubai, which will nurture your future without any questions. Enhance the anticipation skills and look beyond the scene for perfect decision-making. Embrace the power of data with Simfotix!