Empowering Project Managers: Simfotix's Cutting-Edge Project Management Training Courses in Dubai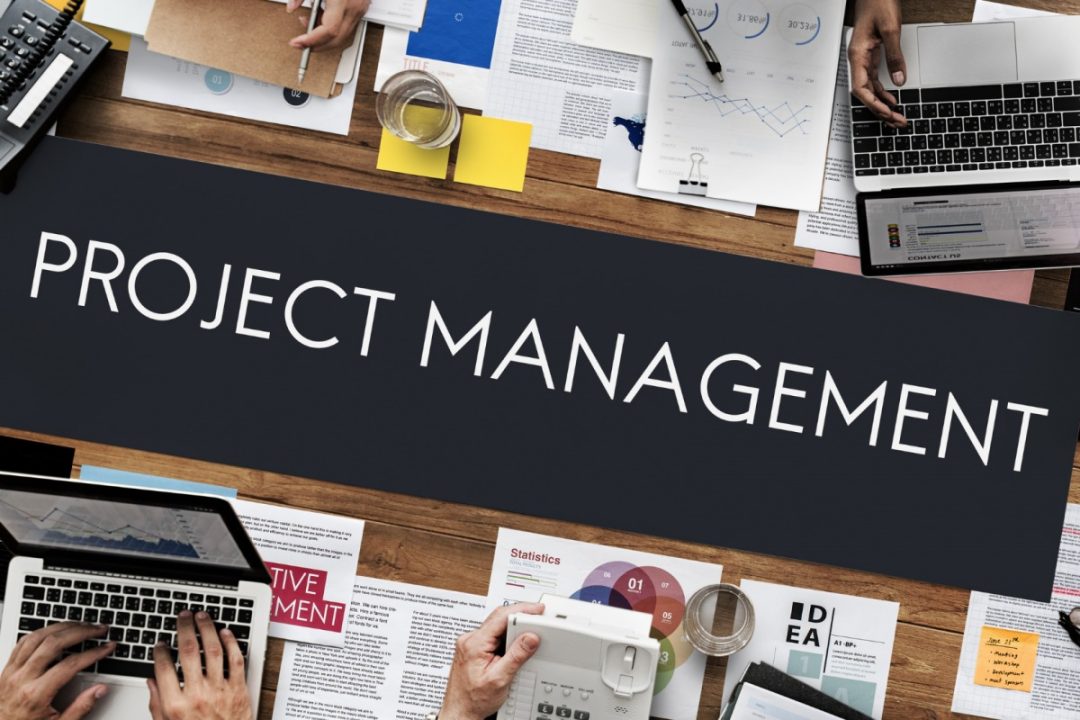 Simfotix, PMI's Authorized Training Partner (ATP), is a leading name in executive education. Simfotix is eminent for its remarkable expertise in setting training programs designed carefully to embark on the specific challenges faced by individual learners and organizations. These programs have impacted over 5,000 participants from 1,000+ organizations in the MENAT region. In e-learning, we employ a practical gamification approach, ensuring severe learning with a touch of fun. Profound faculty at Simfotix includes global thought leaders and industry experts, ensuring our courses' highest quality and relevance. For personalized training solutions that surpass expectations, turn to Simfotix.
Key Benefits:
Career Advancement: PMP certification opens doors to new career opportunities and can lead to higher earning potential.
Enhanced Skills: It equips professionals with essential project management skills and knowledge, making them more effective in their roles.
Global Recognition: PMP is recognized worldwide and valued by organizations across various industries.
Networking Opportunities: Joining the PMI community provides access to a vast network of professionals, events, and resources.
Project Success: PMP-certified professionals are equipped to lead projects to successful completion, meeting objectives and stakeholders' expectations.
Mastering the Art of Project Management:
Setting Clear Project Objectives
Before moving on to any project, it's compulsory to portray clear and attainable objectives. Simfotix's training programs delve deep into setting SMART (Specific, Measurable, Achievable, Relevant, Time-Bound) objectives, ensuring every project has a well-defined purpose.
Efficient Resource Allocation and Management
Keeping your success in mind, we carefully design our courses by focusing on the importance of resource management in achieving outstanding results. At Simfotix, our commitment is to delivering invaluable insights, providing essential tools, sharpening crucial skills, and offering the expertise needed for successful project delivery. A critical initial step in any project is the definition of clear, attainable objectives. Those unique courses are focused on a proficient approach to preparing the path to successful outcomes within defined timelines and budget constraints.
Proactive Risk Management
In project management, anticipating and mitigating risk is a paramount skill. Our training programs equip participants with robust risk assessment techniques and proactive strategies to identify, assess, and reduce potential roadblocks before they escalate.
Stakeholder Communication and Engagement
Persuasive communication lies at the heart of any thriving project. Simfotix places significant emphasis on honing communication skills, ensuring that project managers can adeptly engage with stakeholders, articulate objectives, and address concerns, ultimately fostering a collaborative environment.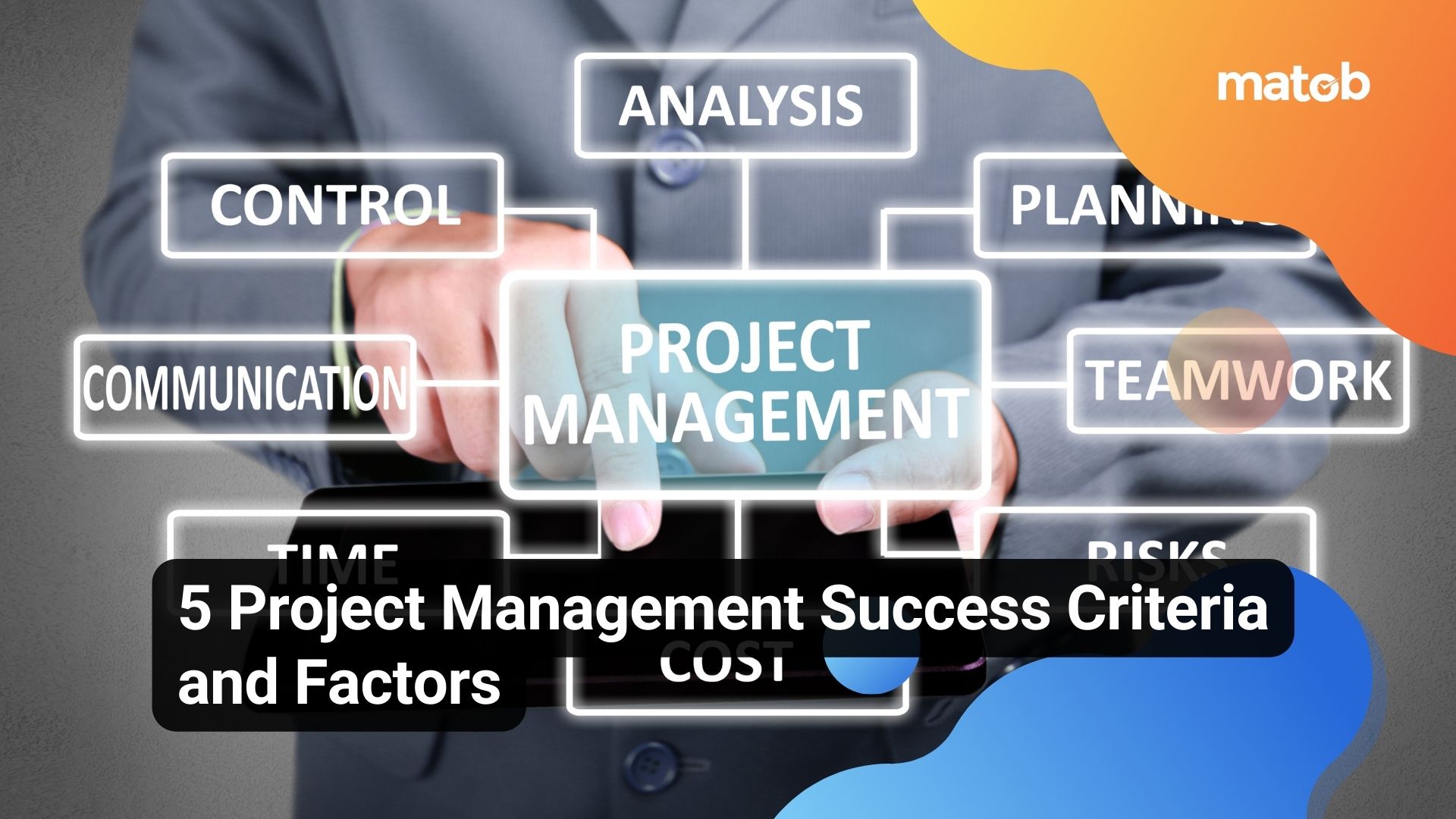 Key Features: Your Path to PMP Success
Certification Journey Support
4-Day PMI ATP Course: Dive into our intensive 4-day PMI Authorized Training Partner (ATP) course, meticulously designed to equip you with comprehensive PMP knowledge.
One-Hour Online Refresher Session: Solidify your understanding with a one-hour online refresher session one month after the training, ensuring you retain critical information.
PMI Exam Portal Access: Gain exclusive access to the PMI Exam Portal, featuring a question bank and simulator to help you prepare effectively.
PMP Application Guidance: Receive step-by-step guidance on submitting your PMP application, ensuring a smooth process for all participants.
300 Case Study-Based Questions: Access a treasure trove of 300 case study-based questions, complete with explanations and reasons, through Udemy videos presented by our experienced trainer.
180 Final Exam Simulator: Put your knowledge to the test with our 180-question final exam simulator, designed to mimic the PMP exam experience.
Exam Application Framework Assistance
Expert Registration Assistance: Get expert assistance with PMI® registration, PMI® membership, and review of your PMI® application.
Full-Service Support: From enrolling for exams to addressing your doubts post-workshop, we provide unwavering support throughout your PMP journey.
Learn from Practitioners: Benefit from the wisdom of expert practitioners, increasing your chances of passing the exam on your first attempt.
PMI ATP Certified: Rest assured, you are in capable hands. As a PMI Authorized Training Partner (ATP), we aim to provide guidance and support throughout your PMP certification journey.