Gear up Your Communication: Business Writing Skills Course in Dubai
Mastering Business Writing Skills in the Heart of Dubai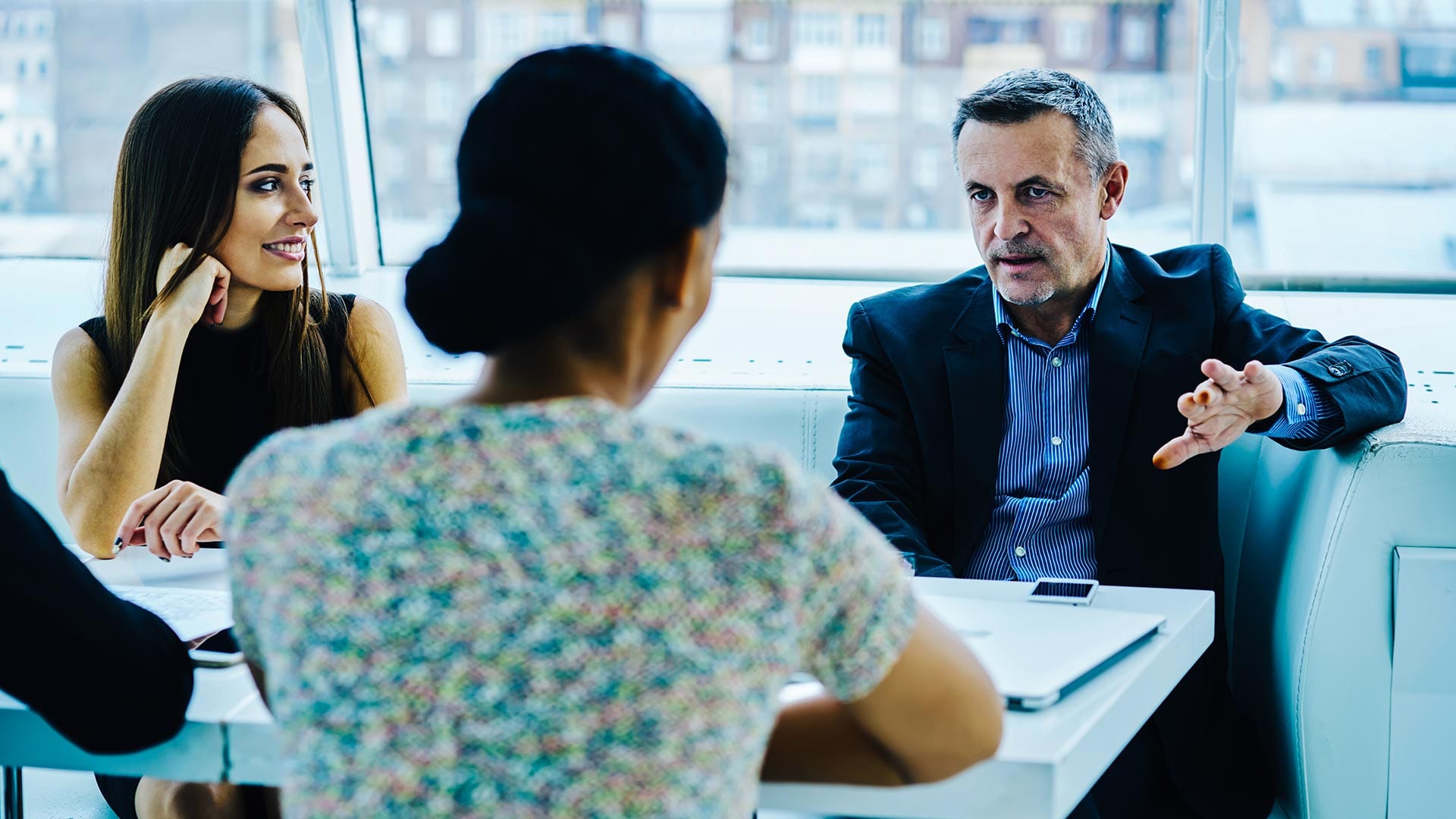 Acquiring business writing skills is one of the crucial steps when you are ambitious to work in a higher position, like CEO, Manager, or administrator. Simfotix is committed to facilitating professionals with the essential skills needed to thrive in today's transitional business environment in the first place of executive education. Let's embark on a journey to become familiar with the undeniable potential of impactful business writing through Simfotix's specialized Business Writing Skills Course in Dubai.
Putting Excellence at the Forefront
At Simfotix, a commitment to excellence is hardwired into our corporate education system. Here's how our values elevate your learning experience:
1. Expertise-Driven Curriculum
Industry experts crafted the Business Writing Skills Course in Dubai, ensuring you receive the most up-to-date and relevant knowledge. Our faculty comprises seasoned professionals who bring real-world insights to the classroom.
2. Interactive Learning Environment
Apart from theory, we emphasize dynamic and engaging learning sessions based on real-world experience. Simfotix concentrates on regular participation, bilateral exercises and practical application to nurture your understanding.
3. Tailored to Your Needs
Recognizing the diverse professional landscape in Dubai, our course is designed to accommodate learners from various industries and backgrounds. Simfotix is restrained to nurture participants with practical applications customized to the requirements whether you are currently working or about to work as a financial professional or team leader.
4. Hands-On Workshops and Exercises
Business Writing Skills Course in Dubai emphasizes hands-on workshops and exercises, allowing you to apply what you've learned immediately. The Hands-on experiential approach inevitably helps you to implement practical skills in your workplace by the end of the course.
5. Networking Opportunities
Simfotix understands the value of a solid professional network. Our course provides ample opportunities to connect with fellow participants, fostering valuable connections that can enhance your career prospects.
Business Writing Skills Course in Dubai: A Step-By-Step Journey
Embarking on the path to mastering business writing opens up a world of opportunities for effective communication. Our successive guide will equip you with the skills to excel in professional written communication.
Understanding the Foundations: Setting the Stage Begin your journey by delving into the foundational principles of effective business writing. Learn about tone, structure, and clarity, setting the stage for impactful communication.
Crafting Compelling Messages: The Art of Persuasion Unlock the secrets of crafting messages that resonate. Understand the psychology of persuasion and how to tailor your writing to different audiences and purposes.
Polishing Your Prose: Precision and Clarity Fine-tune your writing for maximum impact. Explore techniques for clarity, conciseness, and coherence, ensuring your message is precisely conveyed.
Navigating Challenging Scenarios: Addressing Complexity Address complex scenarios with confidence. Learn how to handle sensitive topics, convey negative news, and navigate potentially difficult conversations.
Business Writing Skills Course in Dubai is a transformative path to success and of course an effective method to establish a seamless relationship with your clients and team members. Each step in this process is designed carefully to advocate your communication skills which are required to enable you to convey your message persuasively with confidence and professionalism.
Innovative Training Methodology: Engaging Learners for Lasting Impact
Simfotix understands that an effective training methodology goes beyond lectures and presentations. That's why we've curated a dynamic approach that engages participants for optimal learning outcomes.
Breakout Rooms: Fostering Collaboration
We are aimed to provide a breakout room for small group discussion and problem solving. These breakout rooms help you keep engaged with other participants and the matters they might have.
Polls & Quizzes: Checking Understanding
Regular polls and quizzes are integrated into the sessions to gauge comprehension and reinforce key concepts. This interactive element keeps learners on their toes and provides instant feedback on their progress.
Team Activities Learning through Interaction
Team activities serve as the building blocks in order to establish collaborative learning among participants. The cooperative learning process facilitates peers to gain insights from multiple perspectives and uphold their understanding of the matter.
Individual Exercises & Reflection
Individual exercises allow participants to apply concepts in their own unique way. Additionally, moments of reflection encourage introspection, solidifying the learning experience.
Visualizing Concepts
Visually defined ideas are considered to be well understood among team members. Jam board is a digital touch screen interactive display designed by Google that allows attendees to share their thoughts visually from around the world. Business writing skills course in Dubai includes Jam board training to facilitate your expression of your ideas effectively with your team.
Simfotix's training methodology is designed to create an immersive and interactive learning environment. By actively involving participants and leveraging various techniques, we ensure that the knowledge gained is comprehensive and enduring. Elevate your learning experience with Simfotix.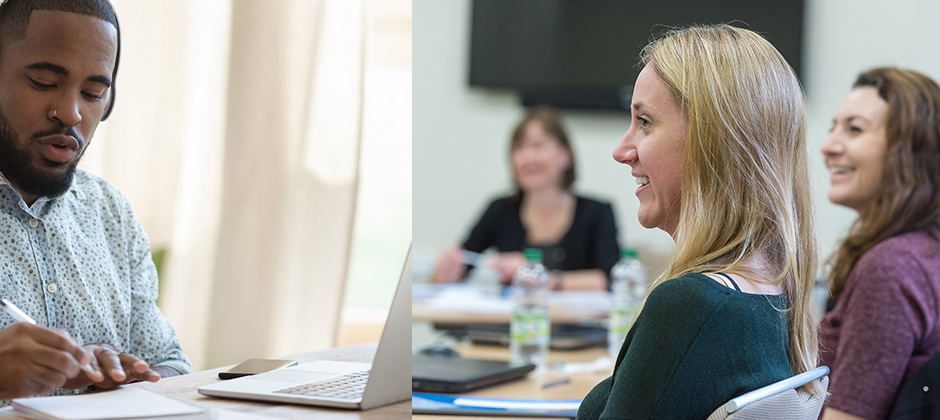 Course Outline: Guiding Your Business Writing Skills Journey in Dubai
Setting Program Objectives: Tailoring the Learning Experience
At the onset of our Business Writing Skills Development Program, participants embark on a personalized journey by sharing their specific objectives. Through individual discussions, we delve into their roles and involvement in Business Writing and emails, ensuring a tailored learning experience.
Start-up Email Writing Exercise: Real-time Application
Participants kick start their Business Writing Training with a hands-on approach. They are presented with real-time scenarios to compose specific email communications. This exercise encompasses internal and external emails, and our experienced trainers provide valuable feedback.
Feedback & Course Delivery: Enhancing Proficiency
Instant feedback on official correspondence is considered a cornerstone for recognition and improvement. Participants acquire insights into effective written communication principles' structure, format, and tone, which is crucial for best practices. These essential aspects are comprehensively covered in the course agenda.
Learning Outcomes: Empowering Effective Communication
Participants completing our Business Writing Skills Program will be equipped to:
Communicate clearly and comprehensively to achieve the intended message's goal.
Project positivity across different types of emails, fostering a constructive tone.
Utilize a Plain English style, ensuring clarity and readability in communication.
Understand what to include when informing, inviting, inquiring, or confirming through emails or memos.
Feel confident in communicating on any topic and in any professional situation.
Course Outline: Mastering the Art of Business Writing in Dubai.
Our course curriculum encompasses:
Characteristics of effective written communication.
Crafting attractive openings that capture attention and interest.
Recognizing and mitigating cliches and jargon, infusing goodwill into messages.
Structuring sentences for maximum effectiveness and readability.
Addressing conflict situations adeptly in emails.
Implementing simple and specific language to eliminate ambiguity.
Strategically planning and structuring messages for senior management.
Enhancing sentence construction and paragraph development for impactful communication.
Mastering the art of summarizing ideas effectively and drawing impeccable conclusions.
Tackling negative messages with finesse, employing a constructive tone.
Infusing a personal touch into business writing to establish stronger connections.
Concluding statements with a powerful closing that inspires action.
Our Business Writing Skills Program is meticulously designed to empower participants with practical skills and knowledge, ensuring they excel in professional written communication.
Leverage Your Professional Profile with Simfotix
Investing in your business writing skills is an investment in your professional success. Join Simfotix in Dubai and embark on a transformative journey towards becoming a confident, effective communicator.