Finance for Non-Financial Managers: Unlocking Financial Acumen in Dubai
Empowering Non-Financial Managers: Simfotix's Commitment to Skill Development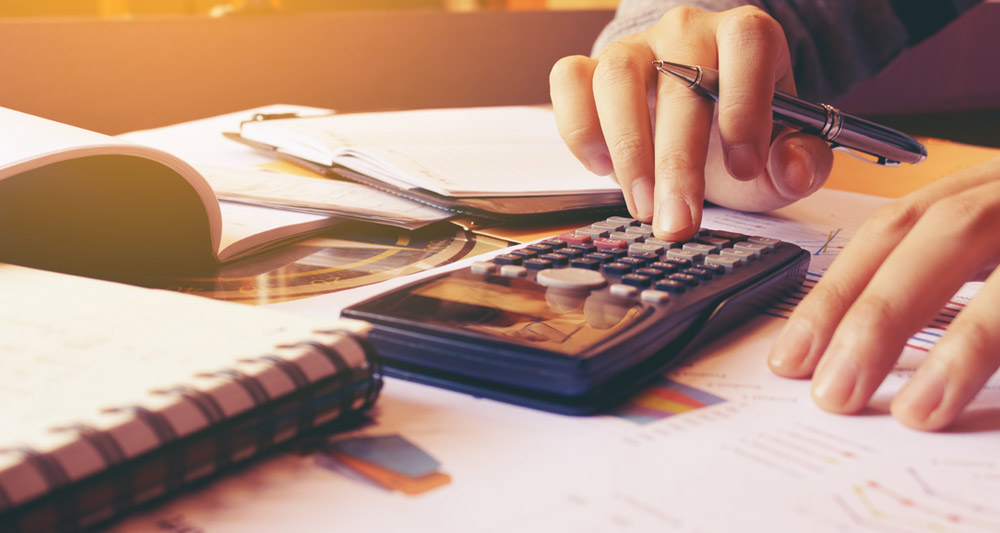 It has already been established that the success of any business relies on solid financial acumen. Our Finance for Non-Financial Managers course in Dubai is meticulously designed to empower professionals with the knowledge and skills they need to make informed financial decisions. Participants obtain mandatory financial awareness through our customized curriculum to contribute effectively to the financial objectives of any successful business.
Finance for Non-Financial Managers
Core Learning Points
Embark on a comprehensive exploration of financial management sophistication. The module we will discuss is designed to give you essential skills in order to navigate the economic landscape effectively.
Understanding Financial Statements: Interpreting the Language of Business
Immerse yourself in the core principles of financial statements, deciphering the information conveyed in balance sheets, income statements, and cash flow statements. Acquire the proficiency to uphold financial performance and measure key liquidity, solvency, and profitability ratios.
Budgeting and Forecasting: Driving Informed Decision-Making
Attain knowledge of budgetary, dive into thorough variance analysis, and acquire powerful forecasting techniques. Learn to develop budgets that align seamlessly with organizational goals and gain the skills to track performance against targets.
Cost Management
Master advanced cost control techniques like cost volume profit and contribution margin analysis and how they impact profitability and financial success.
Role Play and Group Discussions
Hone your ability to communicate financial information effectively to various stakeholders. Engage in role-play exercises to simulate different communication scenarios, allowing you to practice articulating complex financial concepts clearly and concisely. Including engaging in group discussions to gain multiple perspectives on financial management.
Hands-On Business Simulation
During this immersive training, participants actively engage in a hands-on business simulation. They undergo structured phases then engage in strategic decision-making and directly observe the impact on outcomes. Theoretical concepts with Practical application form valuable insight into actual business management which provides participants with in-depth knowledge.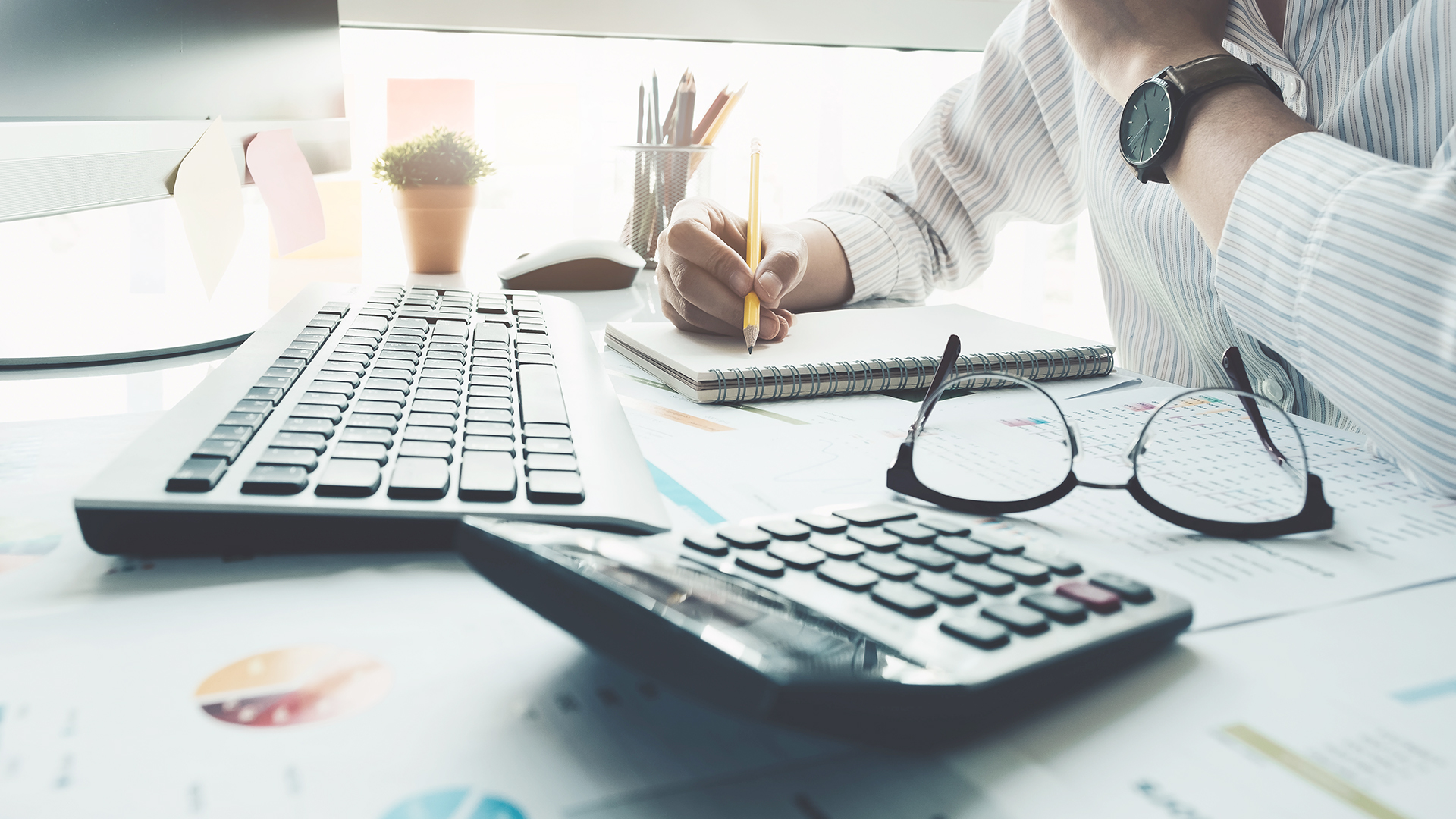 Training Methodology: Finance for Non-Finance Course in Dubai
Foundations of Financial Acumen: Mastering Accounting Fundamentals
Delve into the core principles of accounting, including double entry, ledgers, and financial books.
Creating and analyzing financial statements provides insights which is a core factor in understanding the fiscal structure of a business.
Connecting Finance to Business Operations
Gain a comprehensive understanding of the business model – customer dynamics – product life cycles, and market positioning.
Execute a thorough analysis of competitors and identify growth opportunities ensuring financial decisions are aligned with the overarching business strategy.
Strategic Financial Planning and Implementation
Develop proficiency in financial strategy formulation, leveraging analytics and forecasting techniques.
Explore methods to optimize funds allocation determine profitability set pricing strategies, and maximize margins.
Efficient Resource Management
Learn how to manage cash flows, debtors, creditors, sales, procurement, and operational expenses effectively.
Gain insights into capital expenditure management, interest/dividend considerations, and resource optimization.
Adaptive Financial Decision-Making: Breaking Traditional Boundaries
Harness dynamic approach to financial decision making by challenging conventional practices.
Explore strategies such as refusing orders, inventory control, supplier reevaluation, collections enhancement, and legal compliance.
Striving for Financial Excellence: Setting and Achieving Key Performance Indicators (KPIs)
Ascend towards predetermined profit targets and maintain optimal liquidity levels.
Exercise control over critical financial ratios, ensuring a positive Economic Value Added (EVA) and effectively managing shareholder interests.
Mastering Finance for Non-Finance Course in Dubai: A Comprehensive Overview
Gain a comprehensive understanding of financial management with our expert-led course. Whether you're a seasoned professional or just beginning your journey, the finance for non finance course in Dubai is tailored to elevate your financial acumen.
 The Rocket Science of Accounting
Accounting Fundamentals and Principles
Double Entry Accounting: Ledgers and Books
Income Statement, Balance Sheet, and Cash Flows
Cash vs. Accrual Accounting: A Business Dilemma
Business Model Review
Know Your Business: Analysis and Analytics
Comparative Financial Statements and Business Reports
Ratios: Liquidity, Profitability, and Solvency
Capital Structure, Debt, Equity, and Covenants
Formulate Business Plan
Budgeting, Forecasting, and Financial Plan
Working Capital Cycle Review
Control the Mad Kink: Cash
Reign Receivable, Credit Sales, Creditors, and Expenses
Business Cycle – Quarter 1
Learn Accruals and Prepayments
Capex vs. Opex: Buy vs. Lease
Deal with Challenging Debtors
Prepare Quarterly Financial Statements
Business Cycle – Quarter 2
Business Performance Review
Stretch Arms: Manage Sales and Procurement
Review Debtors' Performance and Recovery Strategy
Strategize Liquidity and Inventory Management
Prepare Half-Yearly Financial Statements
Business Cycle – Quarter 3
Manage Competitors, Pricing, and Cost
Ensure Breakeven, Review Customer and Product Profitability
Avoid Slowdown, Stretch Working Capital Cycle
Deal with Challenging Sales, Vendors, and Regulatory Issues
Prepare Quarterly Financial Statements
Business Cycle – Quarter 4
Learn Project Appraisal Techniques: TVM Concept
Diversify, Divest, and Spin-Off
Acquire Subsidiaries and Equity Interest
Learn Economic Value Addition (EVA)
Prepare Yearly Financial Statements
Simfotix's Commitment to Excellence
Simfotix is committed to delivering high end training that empowers professionals to thrive in their roles. Finance for Non Financial Managers course in Dubai is a testament to our dedication to excellence in professional development.