Overview

Course Outline

Workshop Fee & Instructions:

Gallery

Testimonials
Overview
Learning Outcomes
Communicating clearly & completely the goal of the message.
Projecting the goodwill aspect while writing different tones of email.
Maintaining the tone and phrasing of the chosen words.
Deliver practical examples of what to write and what not to write when
informing, inviting, inquiring, or confirming through e-mails or memos.
Enable managers & staff to get across concise messages.
Feel confident to communicate at work.
Course Methodology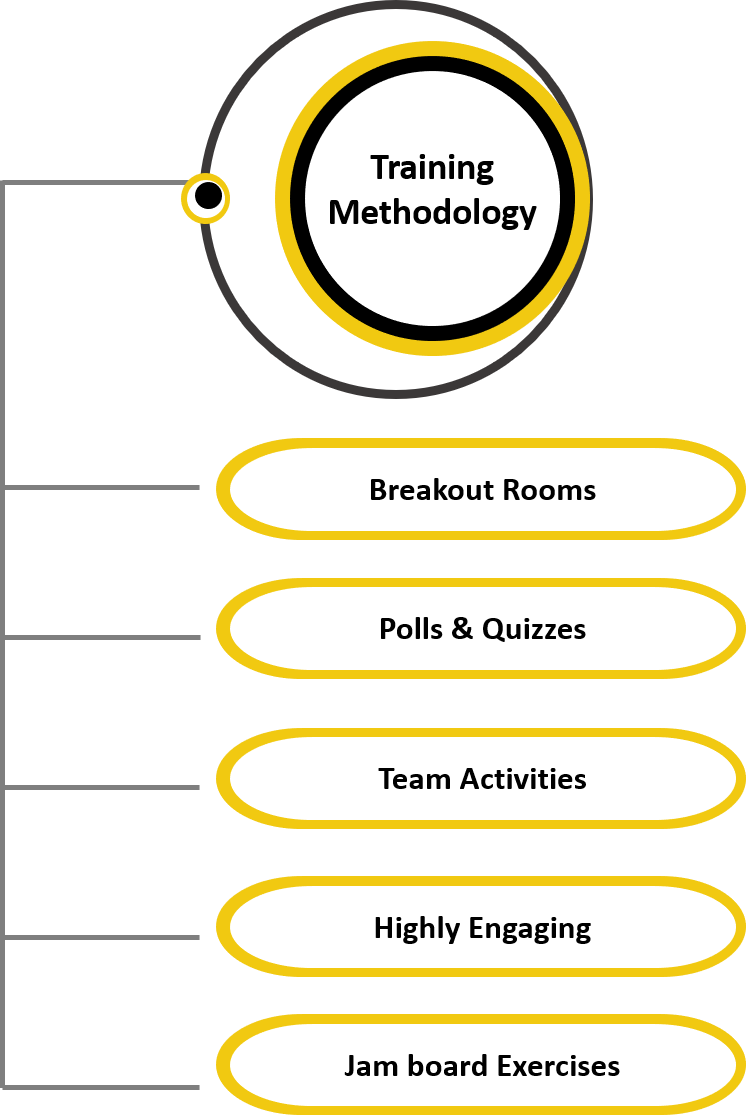 Past Participation Includes: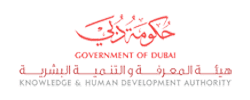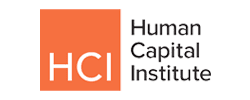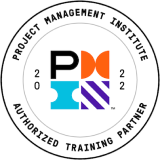 Course Outline
Setting Program Objectives
At the start of the session, participants will share their objectives to attend this Business Writing Training. This will include individual discussion on their job role and involvement in Business Writing and emails.
Start-up Email Writing Exercise
At the start of the Business Writing Training, participants will be given a real time scenario to write a particular email communication. They have to write internal email and external email for which feedback will be given by the trainer.
Feedback & Course Delivery
Based on the immediate feedback on the written communication, participants gain the knowledge on structure, format, tone of written communication, principles and best practices. All this will be covered as per below course agenda.
Program Outline
Characteristics of an effective written communication.
Attractive openings that captivate.
Recognizing clichés and jargon and adding goodwill tone in the message.
Structuring Sentences for Effectiveness and Readability.
Addressing a conflict situation in the emails.
Using simple and specific language to avoid confusion.
Planning and structuring while writing to senior management.
Improving sentence construction and paragraph development.
Summarizing ideas effectively and drawing impeccable conclusions.
Negative messages – the ultimate beginning.
Adding positive tone in negative messages.
Adding a personal touch to business writing.
Reviewing the message and strong closing that inspire action.
Contact us to bring this course In-house with customization to fit your needs.
Workshop Fee & Instructions:
26 January, 2023 – 10:00 am – 04:00 pm (GST)
Regular Fee: USD 410 Per Participant (Plus VAT)
Team Offer: Pay for 1 and register 2nd for free
Includes: Courseware, and SIMFOTIX Certificate
For registration (s) send us your Name, Designation, Organization, and Mobile Number to [email protected]
For More Information please contact: Qazi Waqas Ahmed Mobile: +971 56 309 0819; Email: [email protected]
Gallery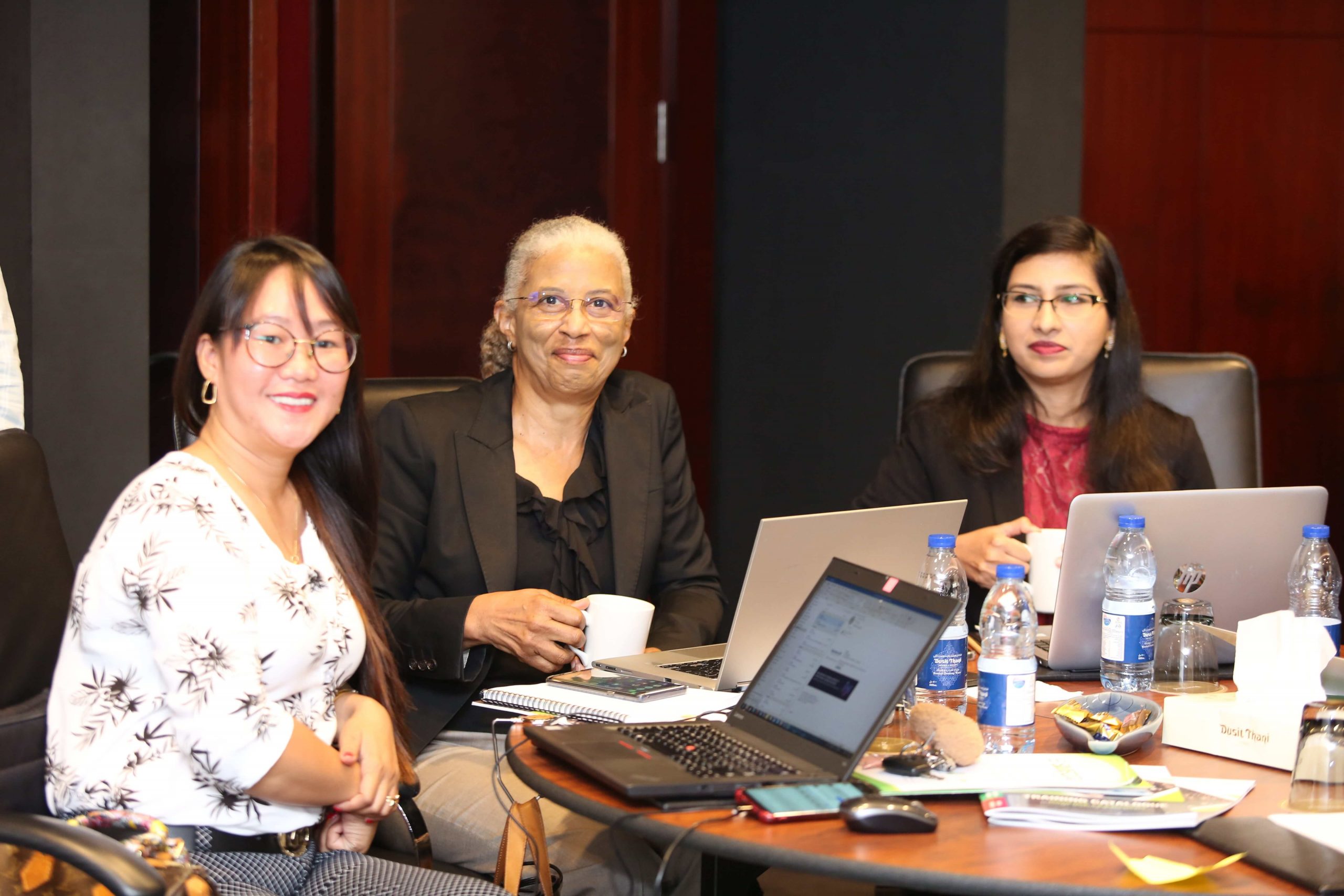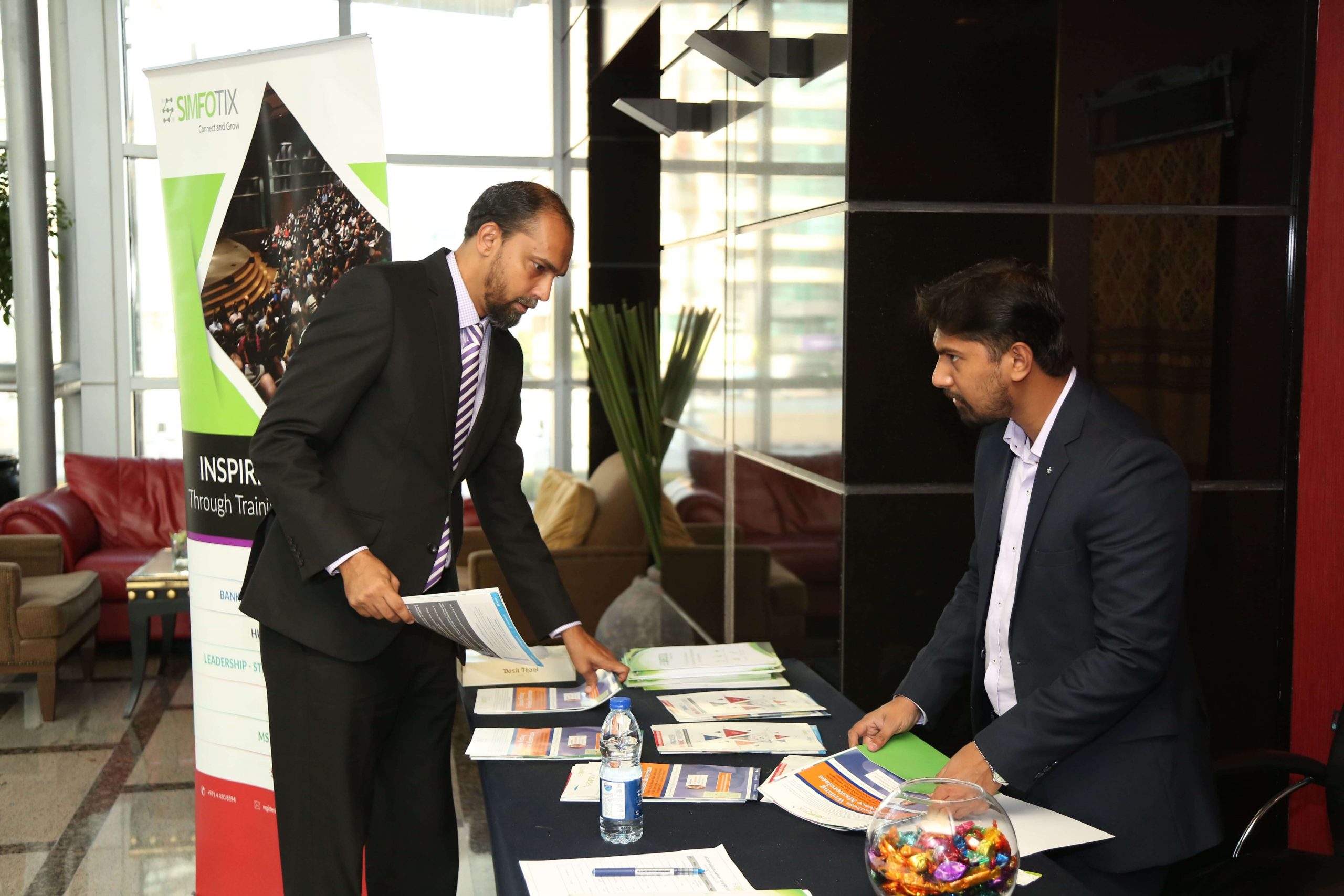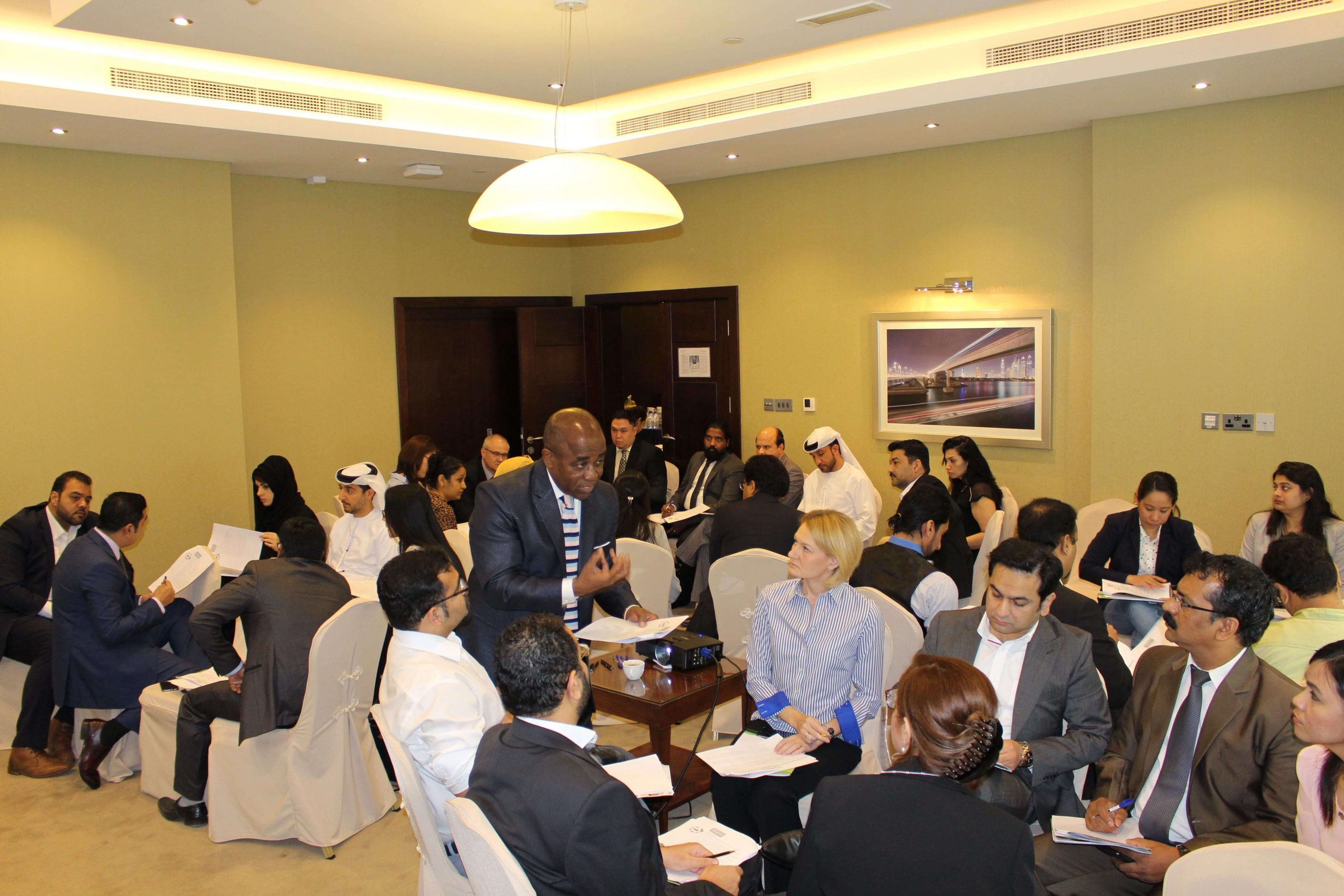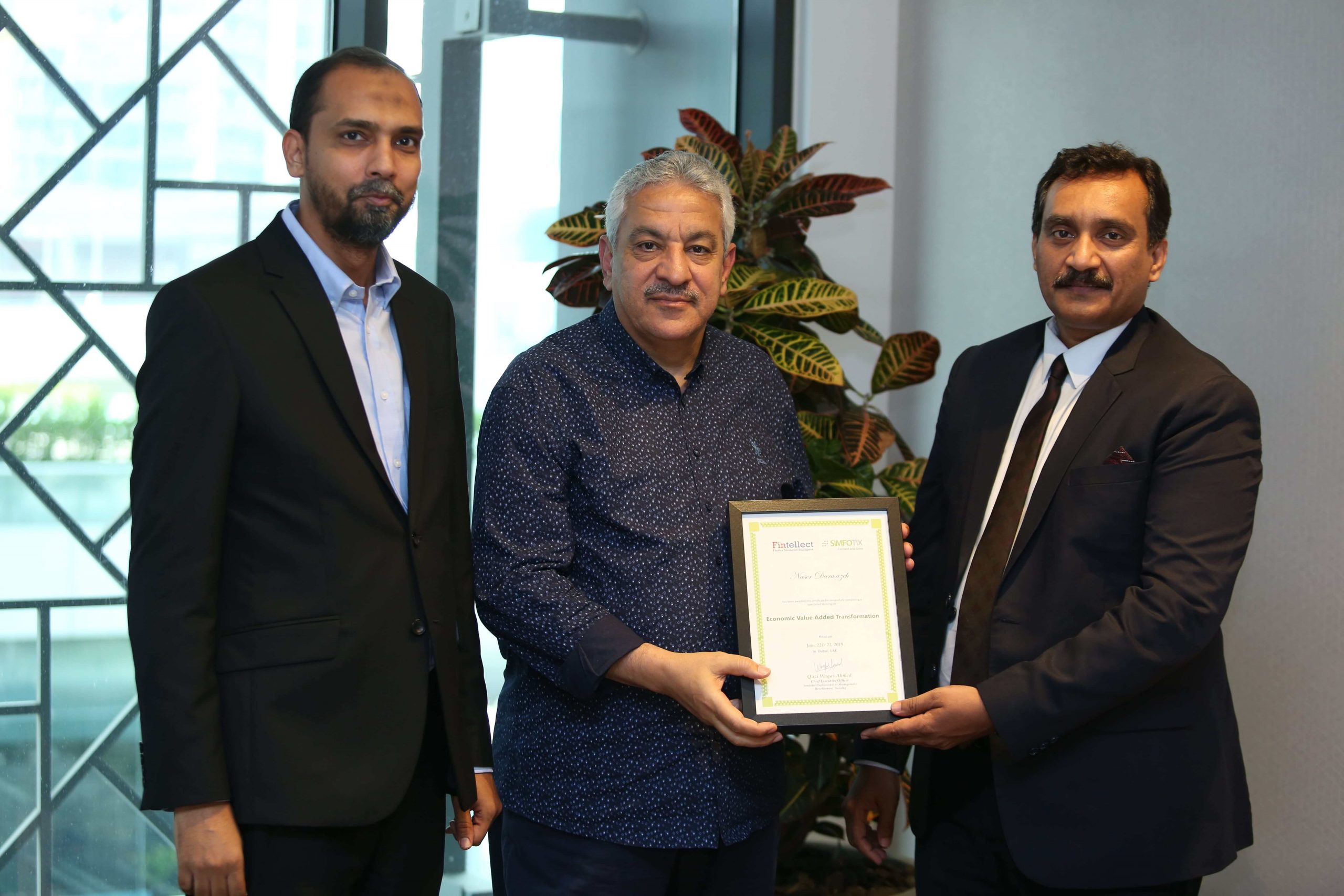 Testimonials
"The trainer was well informed and ready for the workshop "
- Savola Group KSA
"The trainer has a practical approach. Clear in explanation and giving examples. Trainer provided the necessary information perfectly. Overall, best training & course"
- Etihad Water & Electricity
"Excellent Presentation and good knowledgeable"
- ADNEC
"It was very detailed and the trainer was very thorough with each step. Very clear and explained each point in a simple manner"
- AlBatha Group
"Whole session was informative & knowledgeable. Excellent Trainer"
- Mashreq Bank
"A productive session. Amazing Power BI skills - Answered all the question raised during training"
- Gulf International
"Sequence of the program was good even to those who are not using or working on the Power Bi can understand the commands and procedures"
- General Enterprises Company (GECO)
"I liked the Power Query session on data cleaning, Get Data source from folder & Relationship creation"
- Field Hierarchy. Global Food Industries
"It was good interacted session with almost every participants, rather than a passive session. The expertise knowledge of the presenters were excellent "
- SUPER GENERAL W.L.L-QATAR
"The trainer manner of showcasing the commands & carry forward to the next level of the program was good. Interaction with the viewers was good"
- Saudi Diesel Equipment Co., Ltd
"The Trainer, the subject, overall interaction. The trainer was good, its a lot of information in a very short span "
- Schlumberger Oilfield
"SIMFOTIX Power Bi Trainer is really helpful and straight to the point and detailed in matters of discussion. I learned a lot in the analytics part"
- Binzagr Co.
"The topic Creating Table Relationships in the Power BI Training helped me most. Good SIMFOTIX"
- Dubai Financial Services Authority
"The clarity in explanation and the temperament of the trainer .The options of New dimension to data interpretation is more value for me. great job"
- Aban Investment
"Got an overall idea about the Power BI platform. Trainer was very supportive and clarified the doubts"
- Farnek Services LLC
"It is on one of the most important tool these days and covered a quite useful information. The trainer is making sure to explain every detail and cover as much as he can and answer questions thoroughly"
- x2x-ecommerce
"The logic and the end product you can get in using the system. It is a powerful tool for sales team and finance team. The trainer is very knowledgeable"
- Roche Diagnostics
"The training was conducted very well. Thank you so much. I liked how we were given enough time to absorb the material"
- CNS , Ghobash Group
"Very interesting esp with the way we present the reports. Very patient - was answering all our questions "
- Aster DM Healthcare
"It was very interactive and really engaging session. Trainer seems to have mastered the tool well and it was a real cake walk session for her to teach us basics"
- First Abh Dhabi Bank
"It was explained in very simplified and structured manner. Trainer was very thorough about the concepts and very good style of training. Loved the way she made Power BI look so simple yet very powerful. Excellent tool and excellent trainer."
- Department of Culture & Tourism, Abu Dhabi
"Easy to follow and good presentation sequence. Very knowledgeable and interactive"
- ASGC
"I liked the practice that was done on Power BI. trainer was energetic, kept everyone engaged and had the patience to make sure that all the participants understood the steps and got it right"
- Majid Al Futtaim